Profile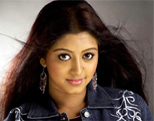 Gopika born in Thrissur in Kerala. Her parents Anto Francis and Tessy Anto named her as Girly. She has only one sister, Glini. After completing her 12th standard in St. Raphael's, Ollur she did her sociology from the Calicut University. She is also talented in classical dance which she learnt from her teacher Kamalher. Her first film was Pranayamanithooval, in which she starred with Jayasurya and Vineeth.

READ MORE
Filmography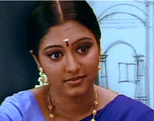 She made her movie debut in Malayalam with 2002 hit movie 'Nammal'. This movie was directed by director Kamal. She handled a comparatively less important role in the movie but her performance was so groundbreaking that it brought her much praise and became one of the main highlights of the movie.
The great success of her debut movie has made her a teenage sensation in no time and this put her name right into the list of top young stars of Malayalam movie industry. That wasn't all; she even won a special jury award for her performance in the movie.

READ MORE
Family life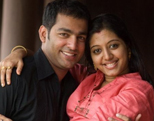 Gopika married Dr. Ajilesh who is working as a Doctor in Ireland on July 17, 2008. She has come back to the cinema industry after marriage (Swantham Lekhakan)and says that she will act in more films if she gets a good opportunity and likes the story! She says that her husband, Dr. Ajilesh chacko, Doesn't mind her acting and that she is getting a lot of support from him and her family.
Photo Gallery